We are a growing community of photographers. Our photographers shoot all genres of photography so, I think you will find what your looking for below.
If you are a member and don't see your name but want your name added please reach an admin and they will gladly add your info for you.
The following is a list of PODS members who wish to have their information listed here you see  links to their work and contact information for each listed:
---
Dave Wilson
Art, Editorial and Sport Photography
Dave is a freelance editorial photographer available for local events, features and sport coverage. His main interests are motorsports and rodeo with architecture and landscape coming close behind. Also available for family and senior portraits. You can reach him at 512 299 1763 or via http://www.davewilsonphotography.com
View his portfolio at http://portfolio.davewilsonphotography.com
Warren Capps
Travel Photography

Warren has been taking photos for over 40 years and loves travel photography. In the last two years, Warren has gone mirrorless. He is also a great fan of Lensbaby and the iphone Hipstamatic application.
His photos can be seen at: www.warrencapps.com.
Mary Hulett
Nature and Landscape Photographer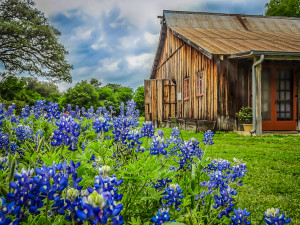 (214)336-3444
profbiol@yahoo.com
https://500px.com/scorpiorose
https://www.flickr.com/;mary_hulett
https://mhulett.smugmug.com/
Jørgen Høg
Nature Photographer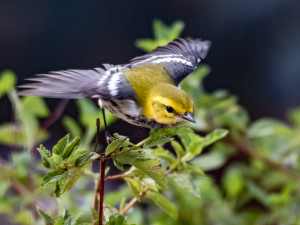 Ted Denny
http://www.facebook.com/Teddphotographer
Michael Penn Smith
Vision Worker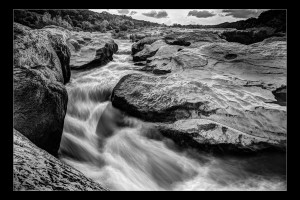 (214)339-3237
michaelpennsmith@gmail.com
http://MichaelPennSmith.photoshelter.com
http://EnjoyPhotosNow.com
http://www.facebook.com/VisionWorkerMike
Jennifer Kuykendall
Chin Up Photography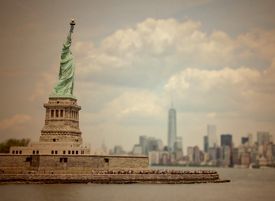 YOU imagine it I create it
Phyllis Rummel
Phyllis Rummel Photography
(512)924-2052
http://wix.com/PhyllisCRummel/phyllisrummel
Tom L Hausler
Nature and Wildlife photographer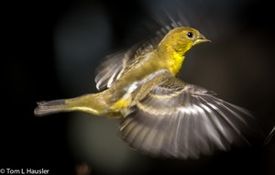 (512)858-1015
Photos of birds and animals are always a challenge to capture them in their natural habitat and environment. The reward is catching their pose and actions in the photo.
Cathy P. Jones
Cathy P. Jones Photography
(512)263-3742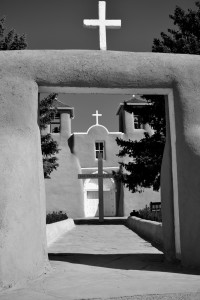 cathyinds@yahoo.com
http://cathyinds.wix.com/studioc
http://redbubble.com/people/cathyjones
http://facebook.com/pages/CathyPJonesPhotography/271262892969928/
David Duane Wilson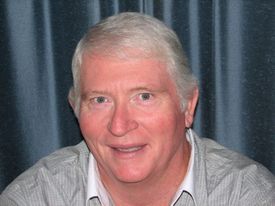 I am interested in many hobbies including Birding, Photography, Rock Hunting, Fossil Hunting,Internet Publishing and Social Media. As a beginning photographer, I look forward to learning from PODS club members.
(512)567-3337
Website: http://GiveItAThought.com
Photo Website: http://DavidDuaneWilson.com
John Hoag
Ron Millegan
(512)894-3044
rmillegan@mail.utexas.edu
Jaime Molina
(T.J. Molina, MD-FCAP)
Laura Griffith