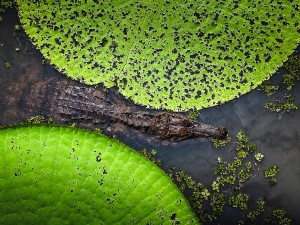 PODS January Meeting- Thursday January 28th at 6:30pm. Location: Holy Spirit Episcopal Church – 301 Hays County Acres Rd in Dripping Springs,TX.
We have a very exciting guest speaker this month. Photographer Ramu Tiru will be presenting "Places Visited, Faces Captured." "I am a traveller of time, always looking for "Magic" to happen everyday.The ambiguity of life with all the contradictions and clichés is what keeping me emotionally looking for that "Magic".
Life is transient and is a wondrous mosaic, experienced simultaneously by our body, mind and soul. Once the soul leaves the body "I" and "My" mind will stop to exist. Until then…. I will continue to see the world through My camera and capture that "Magic"! " To view her work and biography please visit: http://www.tirugallery.com/
It promises to be an exciting, interesting and educational presentation.